MacArthur High School San Antonio, Texas


Class Of 1972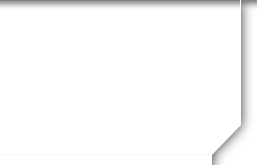 In Memory
Brian Hastings (Class Of '71)
June 12, 2018
A Celebration of Life for Brian J. Hastings will be held at 10 a.m. Saturday, June 23, at Northeast Bible Church, 19185 FM 2252, Garden Ridge. He passed away unexpectedly and tragically on Tuesday, June 12, 2018, while riding his motorcycle in Austin. He was loved by many and will be missed by all. He was preceded in death by his son, Adam, his brother, Craig, his mother, Frances, and his companion of 20 years, Gladys Lastovica. Survivors include his father, George Hastings, brothers Allan (Valerie), Keith (Jo Ann), and Roger (Lisa), his sister, Carol Whitaker, his grandchildren, Bradley and Brooke Hastings, and numerous nieces, nephews, and cousins.

Brian also leaves behind many friends and colleagues, who loved and respected him for the way he cared deeply for others, and for the fact that he made sure people remained connected. He showed genuine concern when people experienced hardship and loss. In so many ways, he reminded others to be kind.

Brian was a 1971 graduate of MacArthur High School. He retired from AT&T in 2012 after 35 years of service, and was a reserve deputy for the Bexar County Sheriff's Office for many years.
Published in Express-News on June 21, 2018