MacArthur High School San Antonio, Texas


Class Of 1972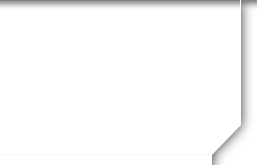 In Memory
Robert Archer
Robert Archer Obituary
Here is Robert Archer's obituary. Please accept Echovita's sincere condolences.
It is always difficult saying goodbye to someone we love and cherish. Family and friends must say goodbye to their beloved Robert Archer (Seguin, Texas), who passed away at the age of 66, on March 17, 2020. Family and friends can light a candle as a loving gesture for their loved one. Leave a sympathy message to the family in the guestbook on this memorial page of Robert Archer to show support.
He was predeceased by : his parents, Robert Archer Sr. and Pauline Archer; his step-son Derrick Bunton; and his granddaughter Emma Grace. He is survived by : his wife Ellen Archer. He is also survived by 1 stepson, 3 stepdaughters, and 8 grandchildren as well as many nieces and nephews.
In lieu of flowers, the family asks that you donate blood or do a good deed for someone in need.
https://www.echovita.com/us/obituaries/tx/seguin/robert-archer-10602377