MacArthur High School San Antonio, Texas


Class Of 1972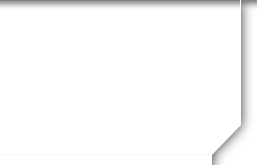 In Memory
Joseph Staples
Published in (San Antonio) Express-News on December 2, 2012

Joseph Staples
STAPLES
Joseph W. "Bill" Staples died on November 27, 2012 at the age of 58. Bill grew up in San Antonio and graduated from MacArthur High School, Texas A&M and UT School of Pharmacy. Bill served as a pharmacist in Midland and San Antonio for over 30 years, touching many lives. Bill is survived by his loving wife Susie and his beloved daughter Lexie.
Bill's complete obituary may be viewed at www.funeralcaringusa.com.
A memorial service to celebrate Bill will be held at 1 P.M., December 7, 2012, at Zion Lutheran of Helotes, 9943 Leslie, San Antonio.